After today's Apple event I spent quite a bit of time in the hands-on area testing out the "True Tone" feature on the new iPad Pro. It's a remarkable feature that deserves high praise.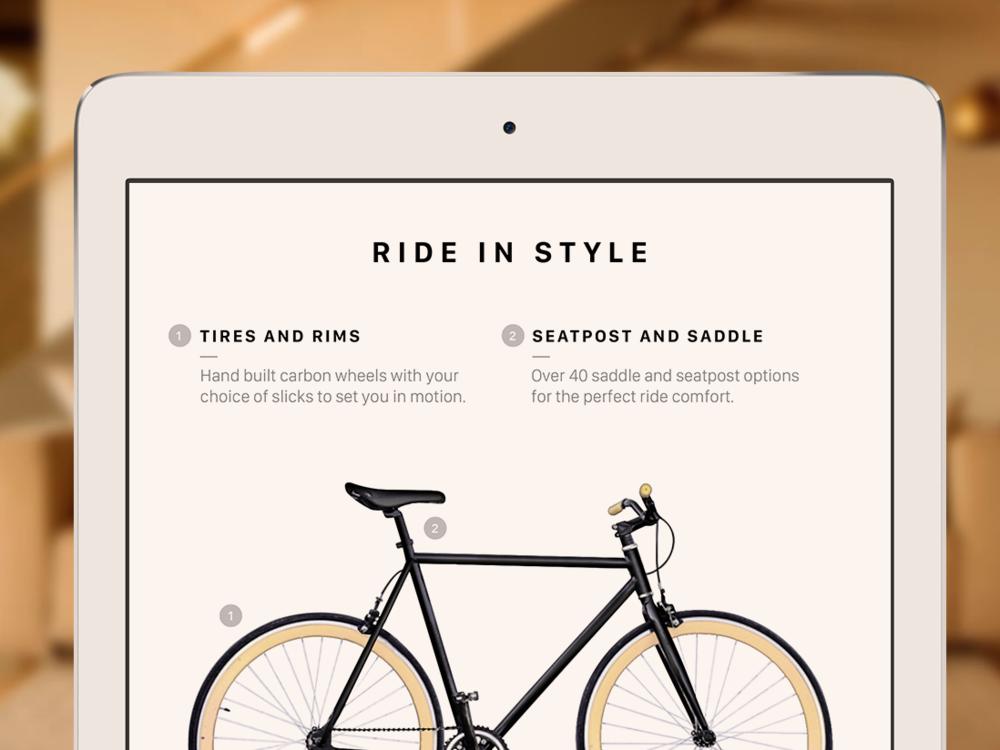 Phil Schiller said "once you use you'll never want to go back to the older technology." That's a bold statement considering the 9.7 inch iPad Pro is the only Apple device to carry the feature. He's absolutely correct.
Apple claims the 'True Tone' feature uses "ambient light sensors to automatically adapt the color and intensity of the display to match the light in your environment". I spent some quality time toggling that feature on and off while reading iBooks and other news content. Toggled off it looks like any other display with its blaring light. Toggled on the iPad Pro display softly changed to match the warmer incandescent mood of the room. It's remarkably subtle but powerful in application. I'm excited to try it out on a flight or in my favorite reading chair.