I love getting to chat with you – our listeners, supporters and friends. And I want to make sure you get what you need.
So tell me a little more about what you'd like to do…
I want Clayton Morris to educate our live audience
I want to supercharge my financial intelligence
Subscribe to the Financial Freedom Masterclass Podcast (Coming Soon)
I want to accelerate my journey to Financial Freedom
I want to invest in real estate
I want to learn about investing in real estate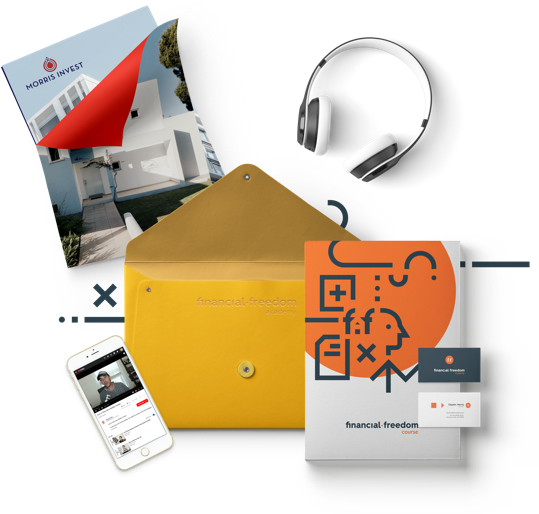 None of those fit the bill?
Use the form below to get in touch with us.
Connect with Clayton Morris